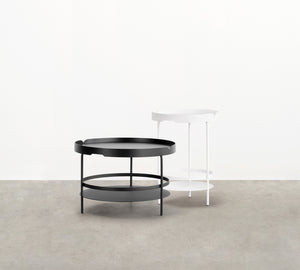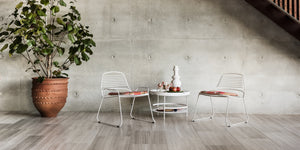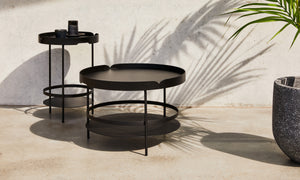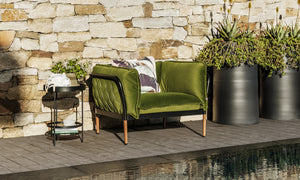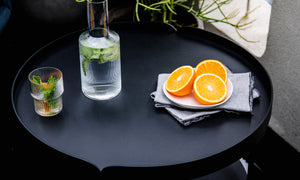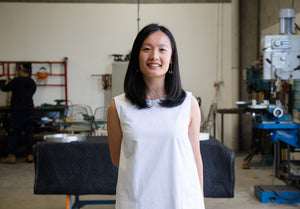 A sophisticated and innovative two-in-one design that combines the functions of a tray and table. Conceived to enhance the outdoor dining experience, the Lily Tray Table showcases an elegant circular form and a contemporary aesthetic.
400mm Dia x 550mm H
(15.75in. Dia x 21.75in. H)

Stainless steel table base. Aluminium tray. Nylon Feet.

Inspiration
Hee Welling x HAY Designer talks. In conversation with Hee Welling
Hee Welling x HAY Designer talks. In conversation with Hee Welling
Hee Welling x HAY Designer talks. In conversation with Hee Welling
Hee Welling x HAY Designer talks. In conversation with Hee Welling