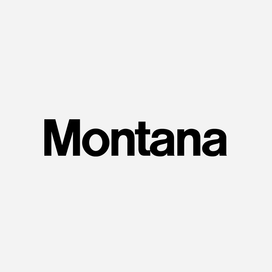 Montana Furniture is a family-owned company, established in 1982, leading within storage and furniture for private homes and contemporary office spaces. The company was founded by Peter J. Lassen, who is also the designer of the Montana system.
Montana's flexible, modular system features an inspiring colour palette and is manufactured at Montana's own factory in Denmark. The system offers endless possibilities and freedom to curate spaces in the ultimate personal way. Montana also offers table and chair series designed by prolific designers including Arne Jacobsen, Verner Panton, Stefan Wewerka, Peter Lassen, Joakim Lassen, schmidt hammer lassen design and Salto & Sigsgaard.
Sorry, we didn't find any matching products. Why not try one of our brands?
BLACK FRIDAY SALE 2023
Q&A. Els Van Hoorebeeck - &Tradition Creative & Brand Director
NOW MORE SUSTAINABLE. About A Collection Eco